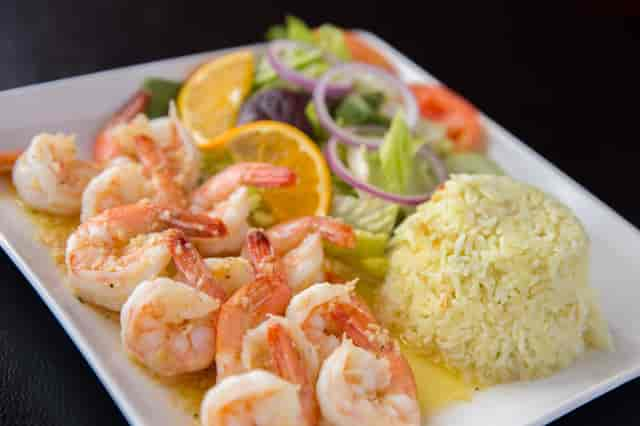 About
Mission, Vision, Values
Los Cerritos Mexican Kitchen's mission is to enrich the lives of our guests and our employees. Here we treat strangers like friends, and friends like family. Our aim is to deliver the absolute best meals and service in an inviting environment created by exceptional staff, every time. One thing we've learned in all the years of running our restaurant is that no two guests are the same. We can customize the dining experience for anyone who walks through our doors.
Community
As part of our mission to enrich the lives of our guests, we regularly participate in community events. From sports team sponsorships to donations in kind, we team up with local and national organizations to make a positive impact in our community.
Employment
All of our employees are driven by our mission to deliver the best food and the best experience every time. We believe our employees are our #1 asset. Click below for more information on how to become part of the team.