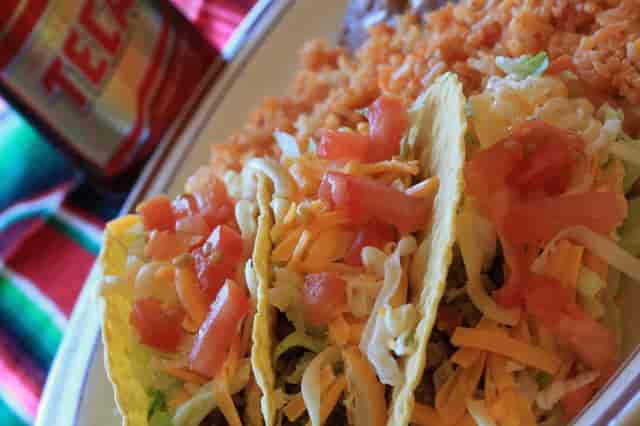 Taco Tuesday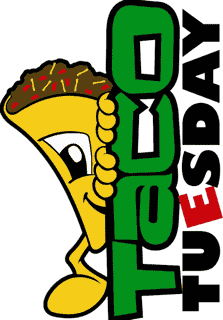 What's The Big Deal?
Come see what your friends are talking about. Every Tuesday from 4:00-9:00pm our famous beef tacos are only 99 cents. Make it two or twenty of our perfectly seasoned ground beef in a soft or crispy shell topped with lettuce, tomato, and shredded cheese.
Did Somebody Say Free Tacos!?!
Oh yes we did. Guess the number of tacos sold every Tuesday for a chance to win a taco dinner for four, up to 5 tacos per person. Come with three of your friends drinks and a Table-side Guacamole appetizer is included. Drawings are held once a week. Stop by or get in touch with us for details.